We are a real estate investment trust management company in which Mizuho Trust & Banking has a 100% stake through our parent company Mizuho Realty One.
We manage the assets of the listed REIT, One REIT, and the private REIT, One Private REIT, that place emphasis on "stability" and "growth" over the medium to long term by leveraging the know-how that we, along with Mizuho Realty One and Mizuho Real Estate Management, have accumulated in both the real estate and financial sectors to date and the various support from Mizuho Trust & Banking.
VIEW MORE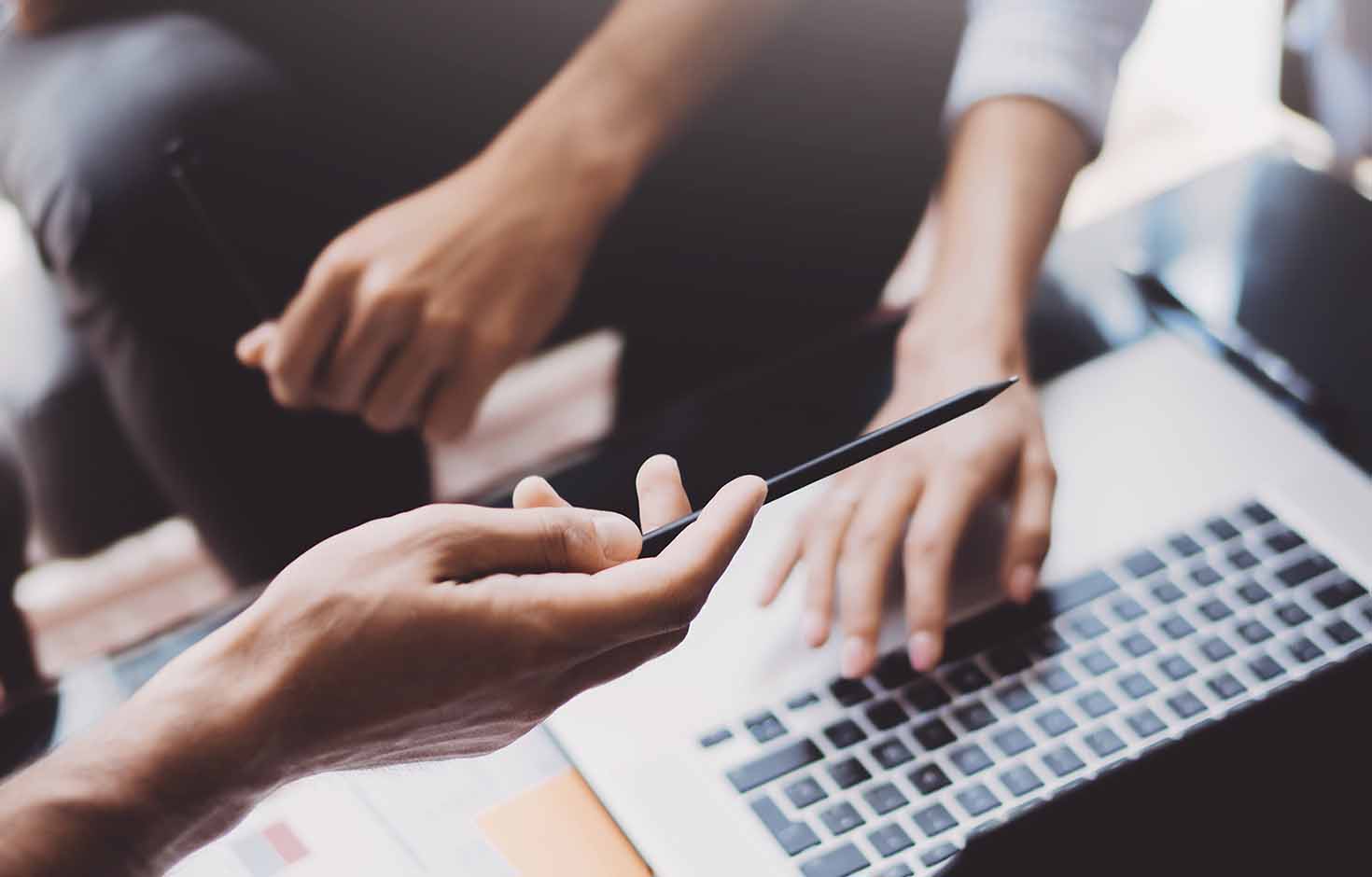 Outline
Mizuho REIT Management (MREIT) manages REITs prioritizing medium- to long-term stability and growth using our real estate and finance experties.